They are all kings and queens at this prom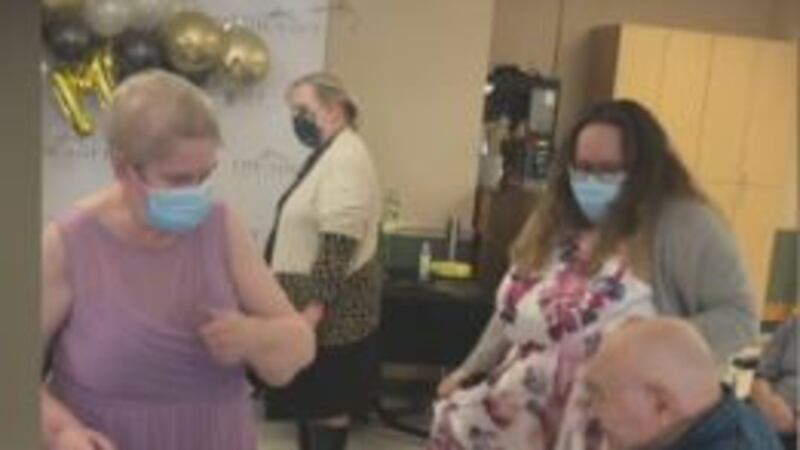 Published: Feb. 8, 2022 at 8:31 PM CST
NORMAL (25 NEWS) - A McLean County nursing home took its residents back in time.
Staff at the Loft Rehabilitation and Nursing in Normal hosted a prom Tuesday afternoon.
Residents dressed up, and the women had their makeup and hair done.
Staff made sure they felt like kings and queens for the day.
The dresses were donated by Kara and Kaylees Kloset.
Residents voted on a prom king and queen.
Prom King: Linden ONeal
Prom Queen: Gail Whitehouse
Copyright 2022 WEEK. All rights reserved.