Board narrowly approves controversial calendar changes for Peoria Public Schools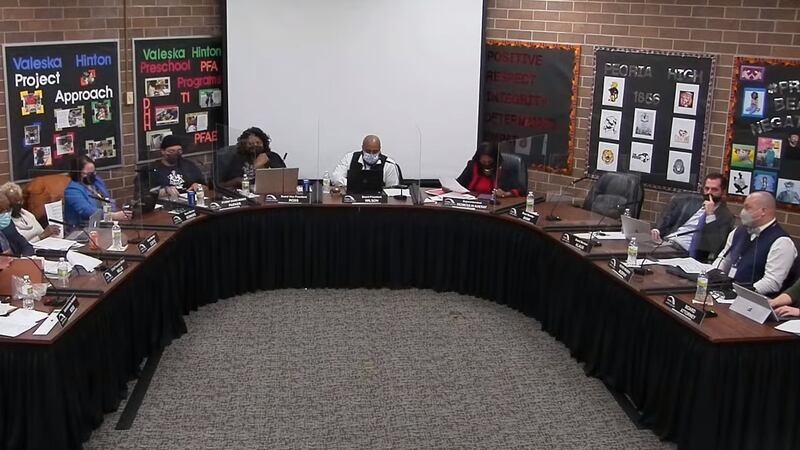 Published: Feb. 7, 2022 at 9:38 PM CST
PEORIA (25 NEWS) - Summer vacations will be shorter, while fall and spring breaks will be longer in Peoria Public Schools after the Board of Education voted 4-3 Monday night in favor of the changes.
The board tabled the measure on January 21 after hearing opposition to the plan. Opponents spoke again Monday evening, but there was little discussion among the elected board.
Although the pilot program was said to be a success at Harrison School, board member Anni Reinking said there was not wider community support.
"Our community has spoken, and the buy-in isn't there," Reinking said.
Reinking voted no along with Board President Gregory Wilson, and Chase Klaus. Board members Mike Murphy, Doug Shaw, Martha ross, and Lynne Costic supported the measure.
The fall semester will start two weeks earlier on August 3, while fall and spring breaks will be lengthened to 10 days, according to the modified calendar approved by the board.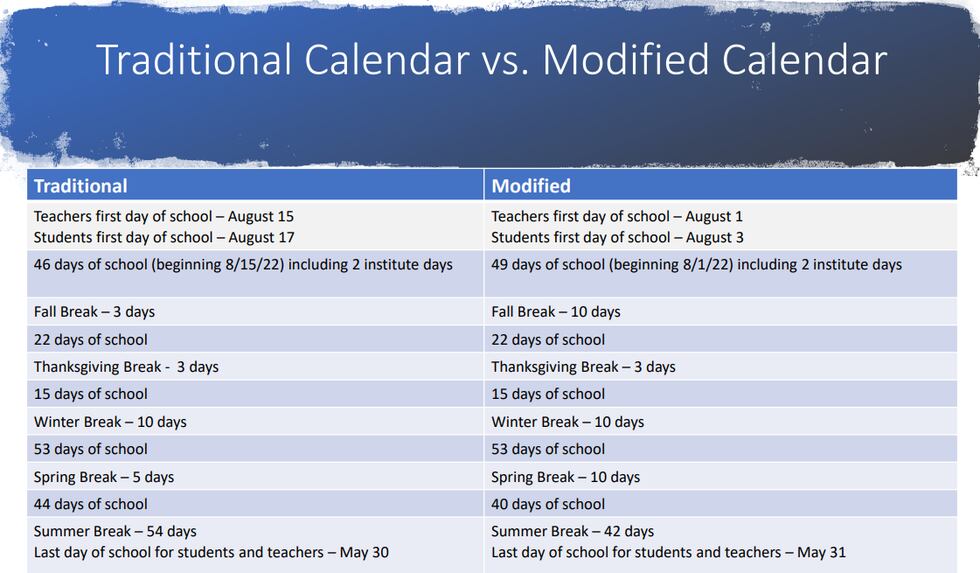 During the weeks leading up to the vote, Superintendent Dr. Sharon Desmoulin-Kherat said in a letter to PPS families and staff that the change delivers on the promise of the 2016 County Facilities Sales Tax, which taxpayers approved and allowed for installation of air conditioning in all PPS buildings.
Copyright 2022 WEEK. All rights reserved.