Proctor Recreation Center aims to keep kids off streets with upgrades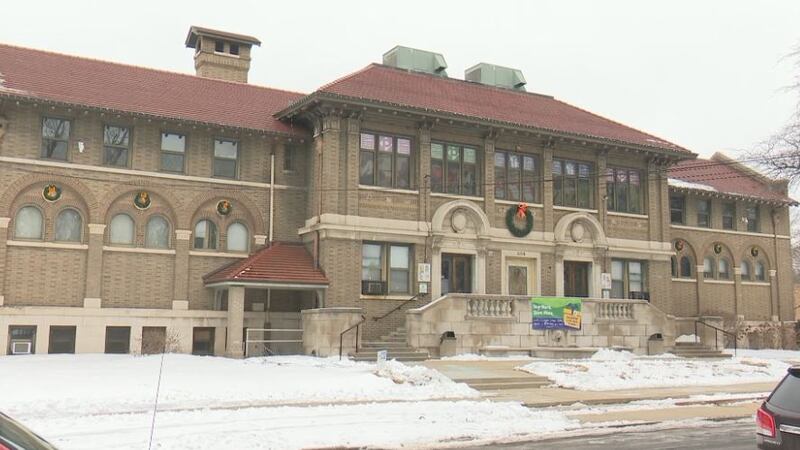 Published: Jan. 17, 2022 at 8:46 PM CST
PEORIA (25 News) - The proctor recreation center in Peoria is getting about $2 million in major upgrades.
The $2 million comes from $4 million in total grants to upgrade glen oak park and the proctor center.
Peoria Parks District Executive Director Emily Cahill said the mission behind the upgrades is to get kids engaged and offer amenities they're interested in. All in an effort to keep kids off the streets and out of a life of violence.
"We want to be able for this to be really a holistic experience at Proctor so that it can be a one stop shop to support kids and families as they look forward to build their futures. We just haven't had the resources until now to be able to bring those to fruition."
The late 1800′s building, will be getting air conditioning in both of the gyms, moving the weight room from the first floor to the lower level and expanding it. Plus, they're bringing in e-sports, recording and editing studios, and yoga, mindfulness, career building resources.
Right now, it's still a bit of a waiting game as the park district can't get started on the project until the state signs off and sends over the 4 million to renovate glen oak park and proctor recreation center. Cahill said hopefully, sometime this year.
Copyright 2022 WEEK-TV. All rights reserved.