Peoria mom pleads with vandals to leave daughter's memorial alone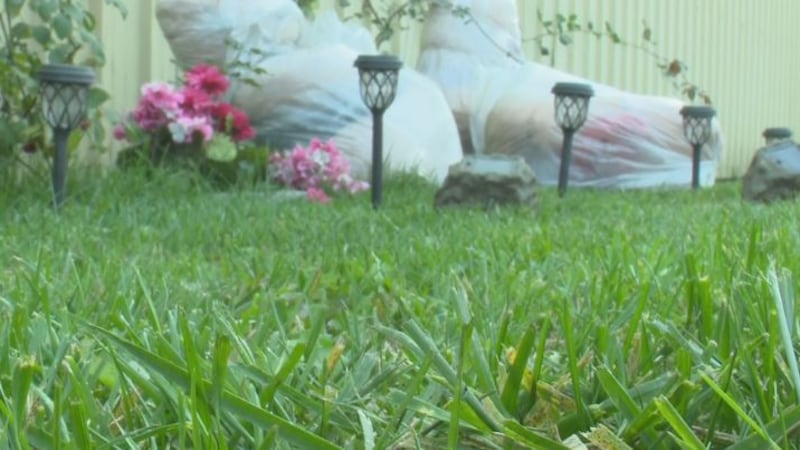 Published: Nov. 9, 2021 at 7:43 PM CST
PEORIA (25 NEWS) - A Peoria mom is asking vandals to leave her daughter's memorial alone.
Margaret Williams said she received a call Tuesday morning that the memorial on Southwest Adams Street was vandalized.
Williams said it was a mess.
Her daughter, Diamond Williams, 18, and three other girls were killed in a street racing crash in September of last year.
She said her heart is broken after learning what happened.
"It kind of hurts me for somebody to do this because they don't know what we go through in a day by missing our loved ones, especially our kids. And to come down to see this, what makes people do things like this, it's wrong," said Williams.
Jerome Polnitz was sentenced to six years in prison in October for the deadly crash.
Copyright 2021 WEEK. All rights reserved.