Digging Deeper: Peoria sees drop in murders, but more shooting survivors
September 9, 2020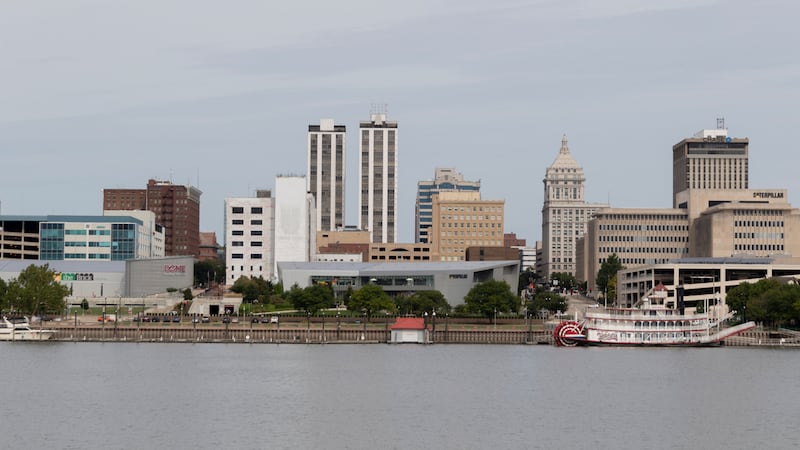 Published: Oct. 27, 2021 at 5:30 PM CDT
PEORIA (25 NEWS) - While murder numbers are down in Peoria, there is another story being written every week on the streets: there are a lot more survivors this year.
Peoria - at the time of this writing - has 8 homicides, while 2019 saw 25, 2018 ended with 24.
But it's the men and women who often drive themselves to the hospital that medical professionals are really noticing now.
More of them have occurred during the coronavirus situation, than before it.
"We have not seen a decrease in our trauma population during this pandemic," said Julie Matson, Trauma Services Manager at OSF St. Francis Medical Center.
"It's up. We, in June, saw the most traumas in one month that we've seen since I've been the manager of trauma services here. So, whether that speaks to mental health in the area or what's happening... I'm not a mental health professional, so I can't tell you exactly what that is. But, I love this town. I love this community. And I hate to see that this is what it's coming to," Matson explained.
Thus far into 2020, her trauma team is at least 33 percent ahead of recent year-end totals of victims shot only in the lower extremities.
OSF shooting statistics:
More often now, they are shot in the legs or lower extremities, to include the lower back, an area Matson says is known in medical parlance as "the box."
Denaysha Nellum was in the wrong place at the wrong time July 19.
A single bullet severed her spine.
More than 100 shell casings were found after that incident, just past 4:30 a.m. on Peoria's Riverfront.
Of the 13 people shot that morning, 11 were hit in their lower extremities.
"Not being able to take care of yourself is a big deal," Nellum said.
She spends most of her time on a bed in the living room of the small apartment she shares with her family.
"My lower half is like, almost dead, you know?"
They have a rolling toilet near her, along with her necessary wheelchair.
She was told she may never walk again.
Her more immediate concern is the constant pain.
"It gets so bad to where I have to stop and just, like, clench up, like 'Oh my goodness," Nellum said. "Sleeping is horrible. I still don't like loud noises."
As of last week, Peoria police have tracked 92 shooting victims, the same total tabulated at the end of 2019.
Police and prosecutors say the shooters tend to be inexperienced, often moving, not consciously aiming at the legs.
At least 5 days a week now, Denaysha can be found at a rehab facility.
So far she is ahead of the pace therapists had expected.
And, at age 20, she knows time is on her side.
"I got a lot of faith. I just have to trust the process. Days when I just don't feel like moving, I gotta move. And just, don't give up," Nellum said. "I got a lot of hope. I got a lot of hope."
Police maintain that shooting case from July 19 is still an active investigation.
Denaysha tells 25 News was not able to see the person who shot her, as she was running away, back towards the gunfire.
Copyright 2021 WEEK. All rights reserved.